On The Move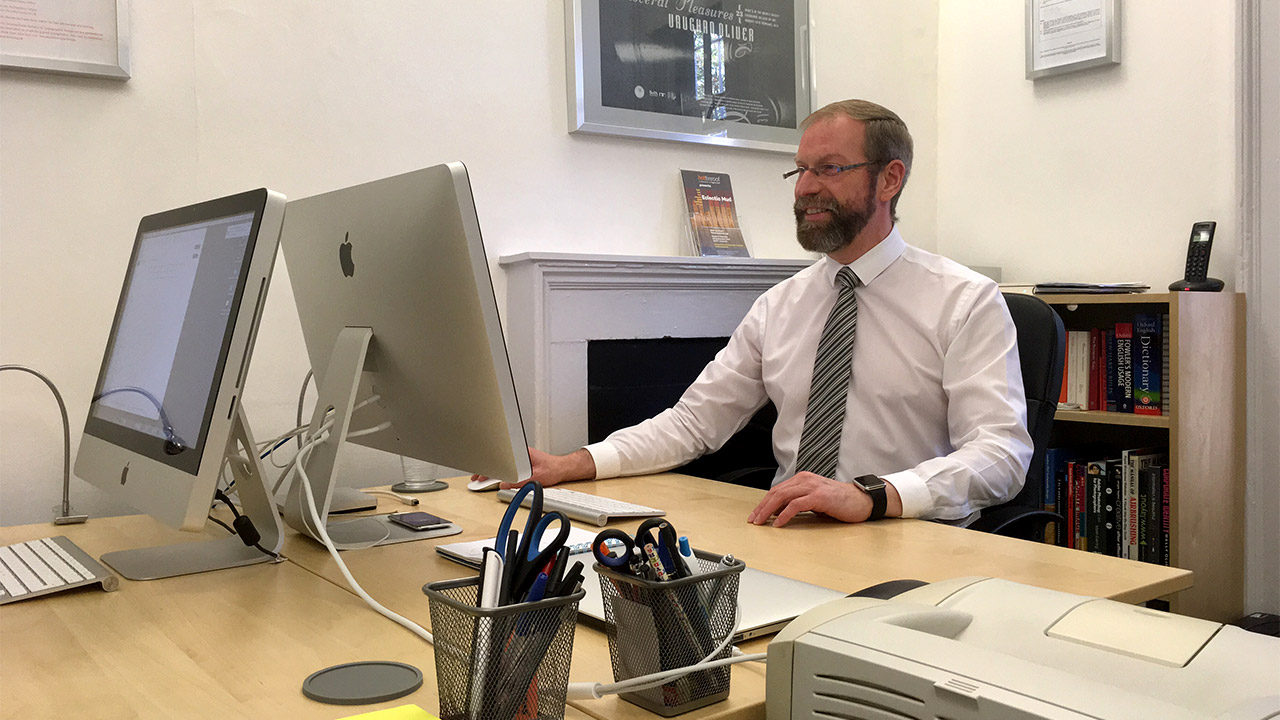 I'm on the move soon and leaving Coates Crescent, my West End home for almost seven years. So I thought I'd share some of my great memories of my time here in a short video.
My thanks go to: Grant Property Management, for being an excellent landlord; Skillforce, Blushbooth, Sandstone Properties and Alison Connor Counselling, for being great office neighbours over the years; Patrick Robertshaw and Jordan Porteous, for working with me and producing design excellence; all my visitors who came to see me; and my fantastic clients, for choosing [gawr-juhs] and placing their trust in me.
From 01 March new adventures begin in a smaller [g]hq, down the hill, in Stockbridge. Although the location will be different, the quality of my creative work and the high-level of customer service, will remain unchanged.