Spring Fair 2019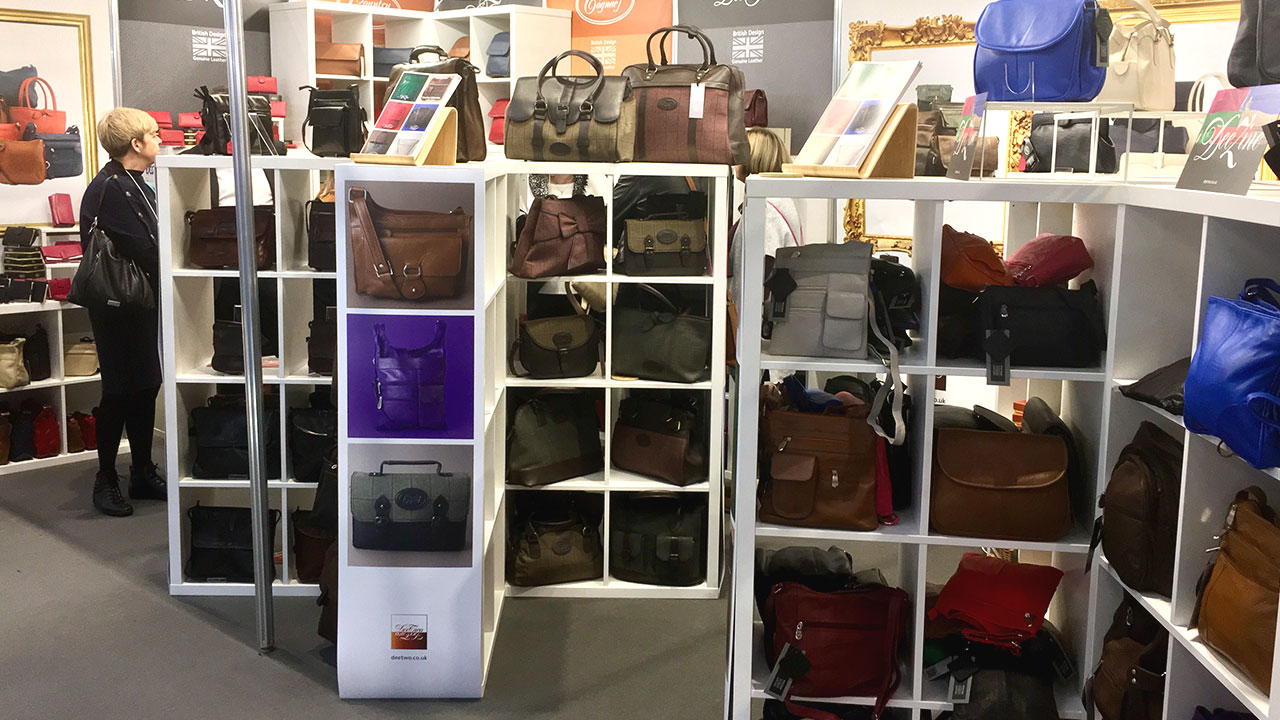 Anyone who is connected with the UK retail industry will know that the Spring Fair takes place each February.
Unlike other conferences, events and exhibitions, this one is really big! It utilises the whole of the National Exhibition Centre in Birmingham, with halls filled with manufacturers of every conceivable type – from plumbing and bathrooms supplies to Christmas decorations. When I first visited the show in 2017, I was unprepared for the size and scale of this event. But I suddenly appreciated why companies place so much importance on their preparation for this exhibition.
Spring Fair preparations for me usually start in September, when I discuss with Mary and David Davis, at Dee Two Limited, which products are going to be 'in' or 'out' of their new range brochure. Product photography generally takes place in late October, with the design and printing of the brochure happening around the turn of the year.
Exhibition graphics and social media content is generated throughout January, which ensures there is a consistent look-and-feel to all the promotional materials employed by Dee Two at the Spring Fair. In addition, this year we created a looping video animation for the DeeTwo Collection, based on the design of their printed brochure, as an intro sequence.