VOCAL Carers Videos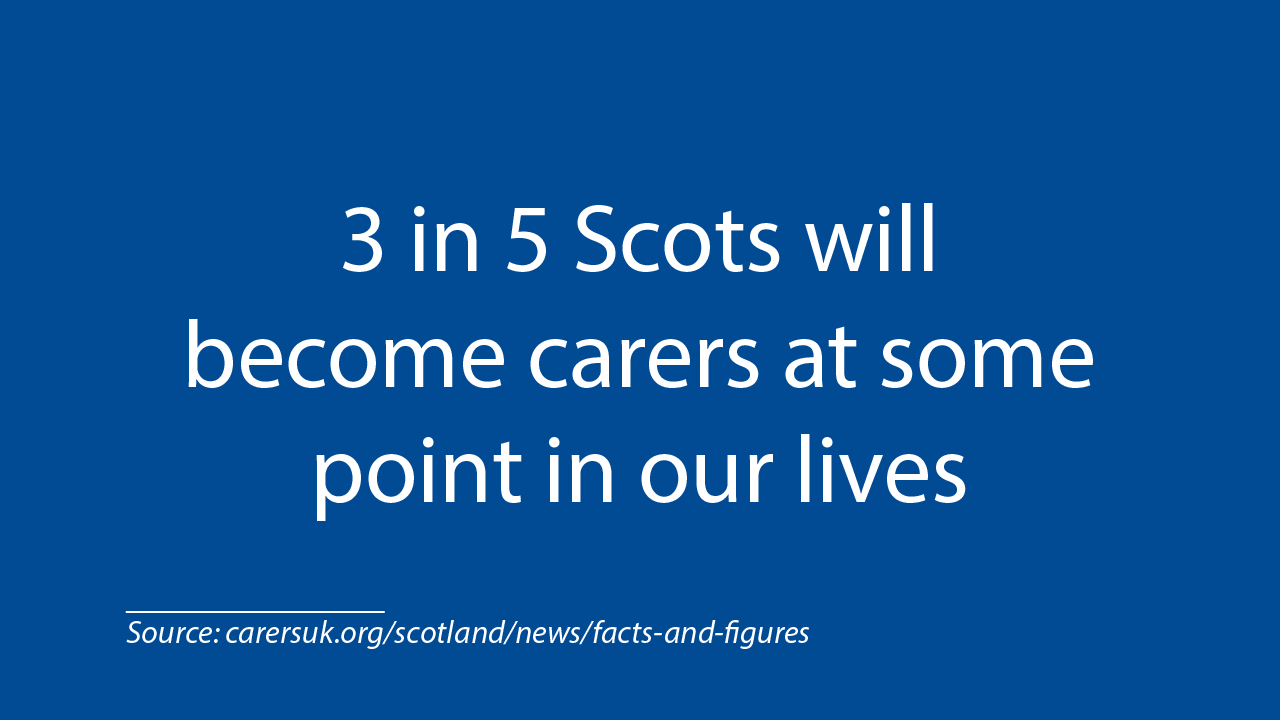 Early in 2020 VOCAL Edinburgh invited me to work with them on a video based project.
The brief was very open. VOCAL had a substantial amount of footage of carers from Edinburgh and Midlothian, talking about and sharing their experiences of caring for others. They were keen to convert this wealth of knowledge – which they'd shot on a variety of different devices – into a small series of short videos, to be primarily viewed on social media channels.
An initial thought was for each video to focus on an individual carer. However, as we reviewed the original rushes, we were struck by the common themes that appeared to affect different carers. We felt this was a more powerful story-telling element, especially as it often underpinned the work that VOCAL does in supporting carers of all types.
My solution was to précis the stories of three different carers for each video, and then weave them together around a common link. I incorporated appropriate statics about that current state of caring in Scotland, to add additional information and impact to these vignettes. Both open and closed captions versions of the final pieces were created, in order to provide VOCAL with maximum flexibility on where, and how, to distribute and deliver these videos.
The lasting impression that I have from this project, is one of genuine people who often become carers without really realising it, and the invaluable work that VOCAL does to assist them. This really has been one of those enlightening commissions, which I feel truly honoured to have been a part of.