Pride Saltire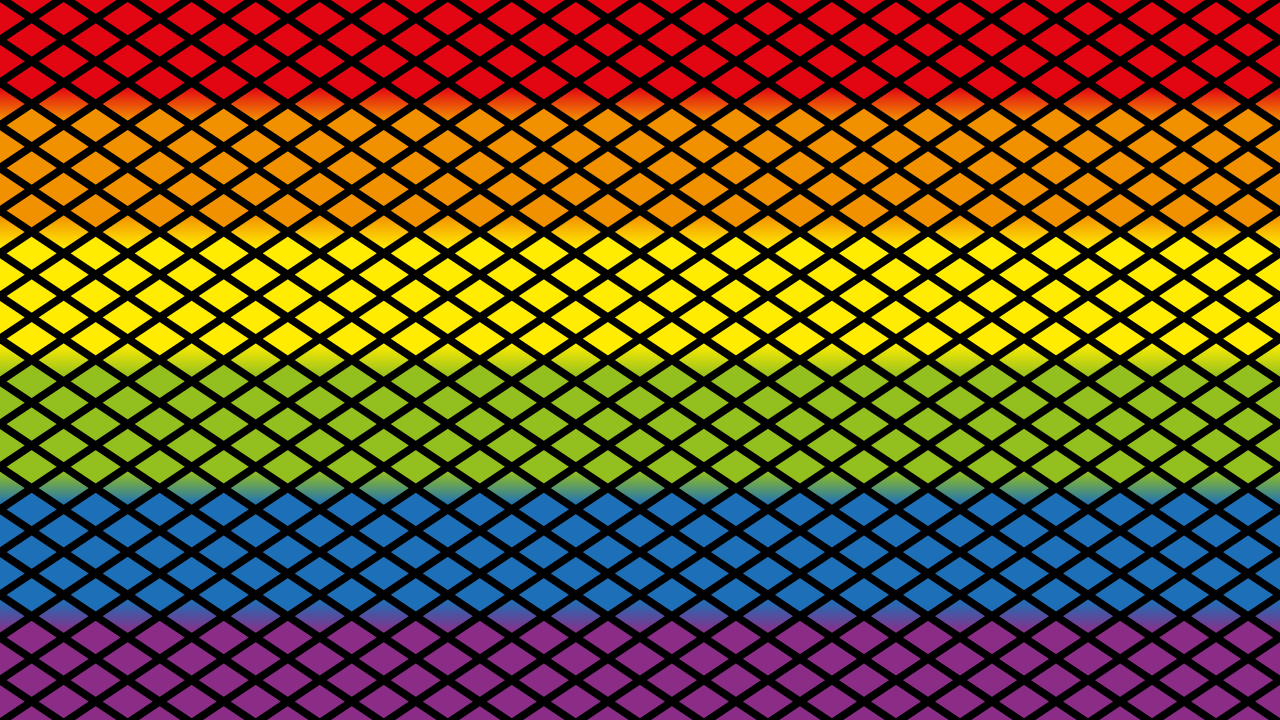 To coincide with St. Andrew's Day, I'm pleased to reveal the branding that I've created for Pride Saltire East Lothian.
Working closely with John Johnston, Chair of Pride Saltire East Lothian, my solution merges the Scottish Saltire with Gilbert Baker's iconic rainbow flag. Community members, of all shades and colours, are represented by the individual diamonds. When combined, these come together to represent the organisation that promotes and supports the LGBTQ+ community in East Lothian.
In addition we have ensured that our branding compliments Pride Saltire's 2019 Festival identity, which was designed by students from Ross High School in Tranent.