Season's Greetings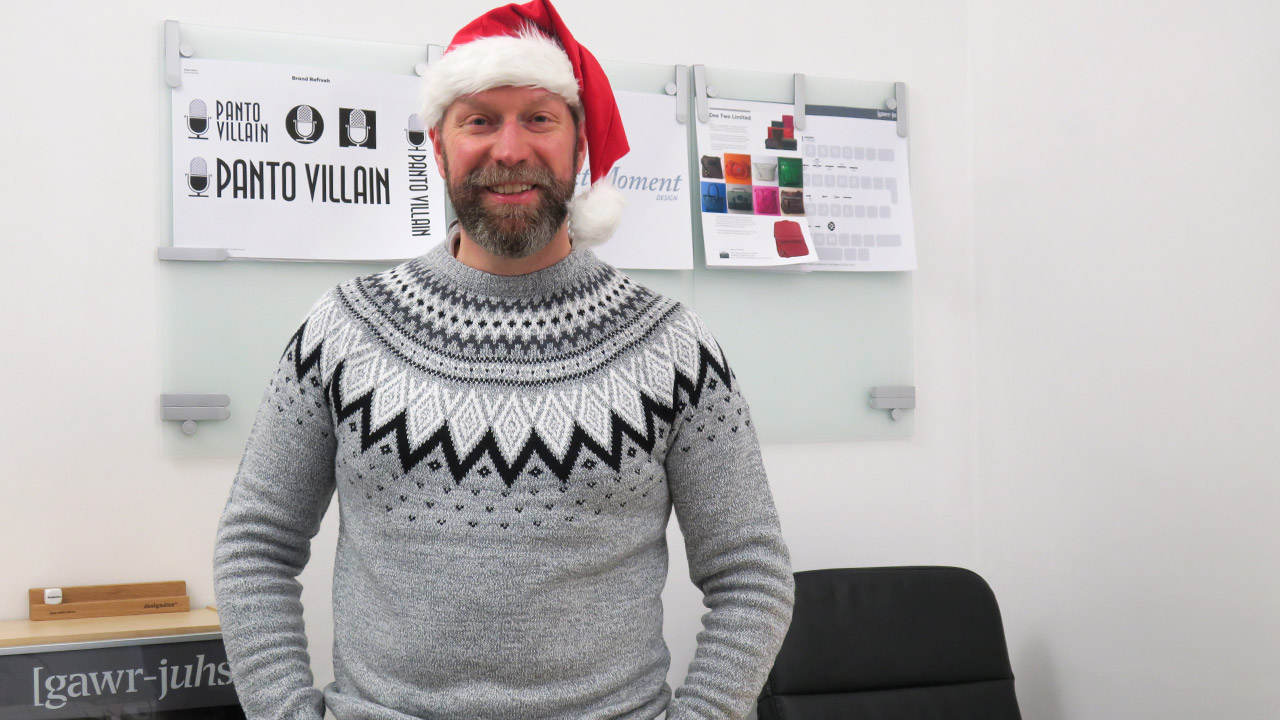 As [gawr-juhs] closes its doors for the festive season, I'd like to take this opportunity to say thank-you. I appreciate and value all of my clients who have chosen me, and my suppliers who have supported me, over the past twelve.
Visitors to [g]hq in Coates Crescent will know that BBC6music is usually on in the studio. And just like their presenters, who are all moving to different time slots in 2019, so am I. But not until next March! More information about that in January.
In the meantime, all that remains is for me to wish you very merry Christmas and have a fantastic new year!