Well Groomed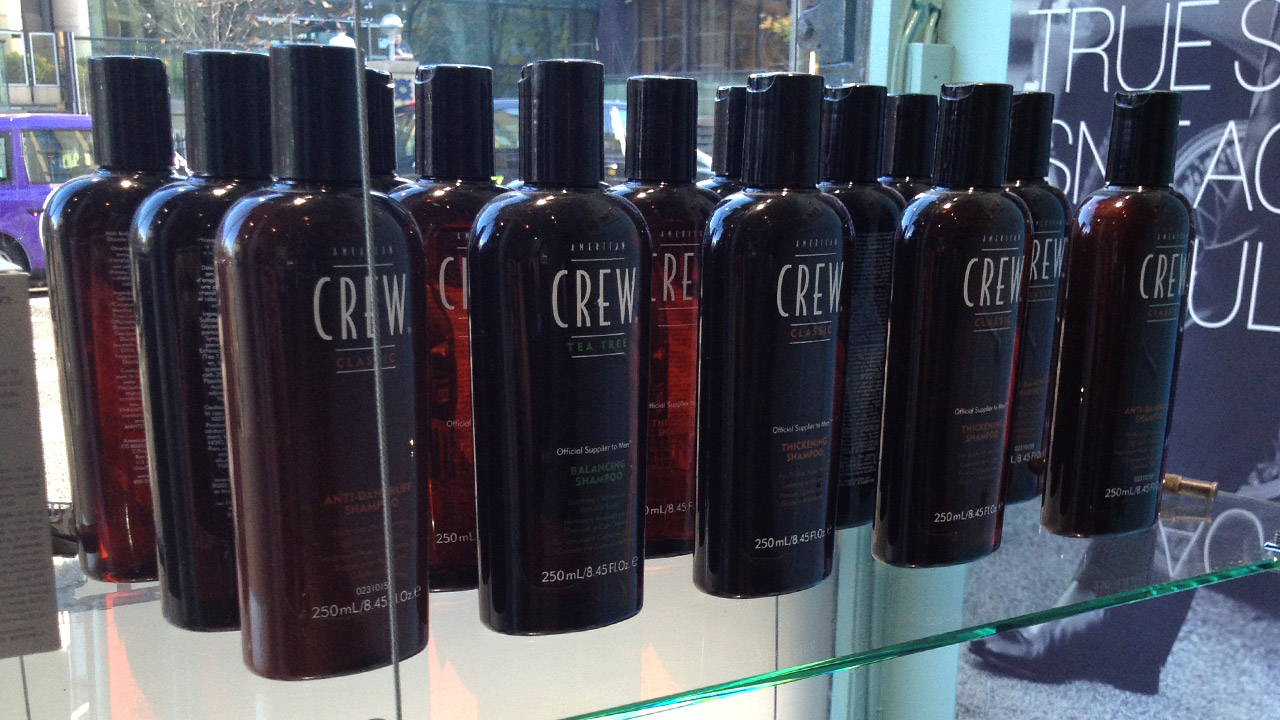 One of our first customers was Edinburgh Blue, the gentleman's barbers shop in Dundas Street, here in Edinburgh.
In 2012 I created a website for them, that has promoted their business and served them well. However, I felt it was starting to feel rather dated. So I persuaded owner, Colin Whiteford, to let me refresh his site for him. It's especially well timed, as he's been celebrating his 20th year in business throughout 2018.
I retained the simplicity and ease-of-use, that we know that his online visitors like. However I've expanded the content a little more. In addition I've made sure this new version works on all forms of devices, and provides Edinburgh Blue with a content management system, so that Colin can update the information on his site, whenever he likes.
I think it's safe to say that we're both delighted with the new outcome and feel it is looking very sharp once again.